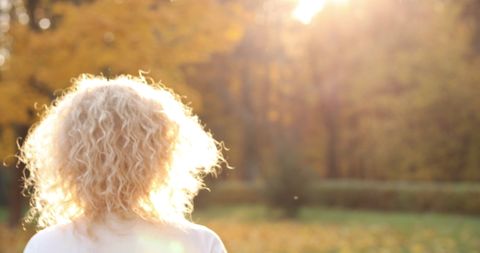 We all love that time of year when fall weather comes around! But the changes in weather can do a number on your hair. Here are some of our must-haves to keep your hair hydrated and frizz-free.
We all need a set of go-to hair products we can use during seasonal weather changes to stay looking fresh. If you don't stay on top of your hair care routine, the dry air can leave your hair frizzy, dry and coarse. At Mood on 10th, we have everything you need for your hair as we say goodbye to Summer and hello to the crisp fall air. Here are some of our favorite hair products. We also have gift cards available, if you would like to give a loved one a gift.
Redken Frizz Dismiss Line
The Redken Frizz Dismiss Line is one of the best heat-resistant products available. It is a leave-in conditioner that fights against frizz, hydrates your hair, and keeps your hair untangled. This impressive conditioner protects the hair from up to 450 degrees Fahrenheit. Even with these stellar benefits, the products still manage to be Sodium Chloride-Free and...
more