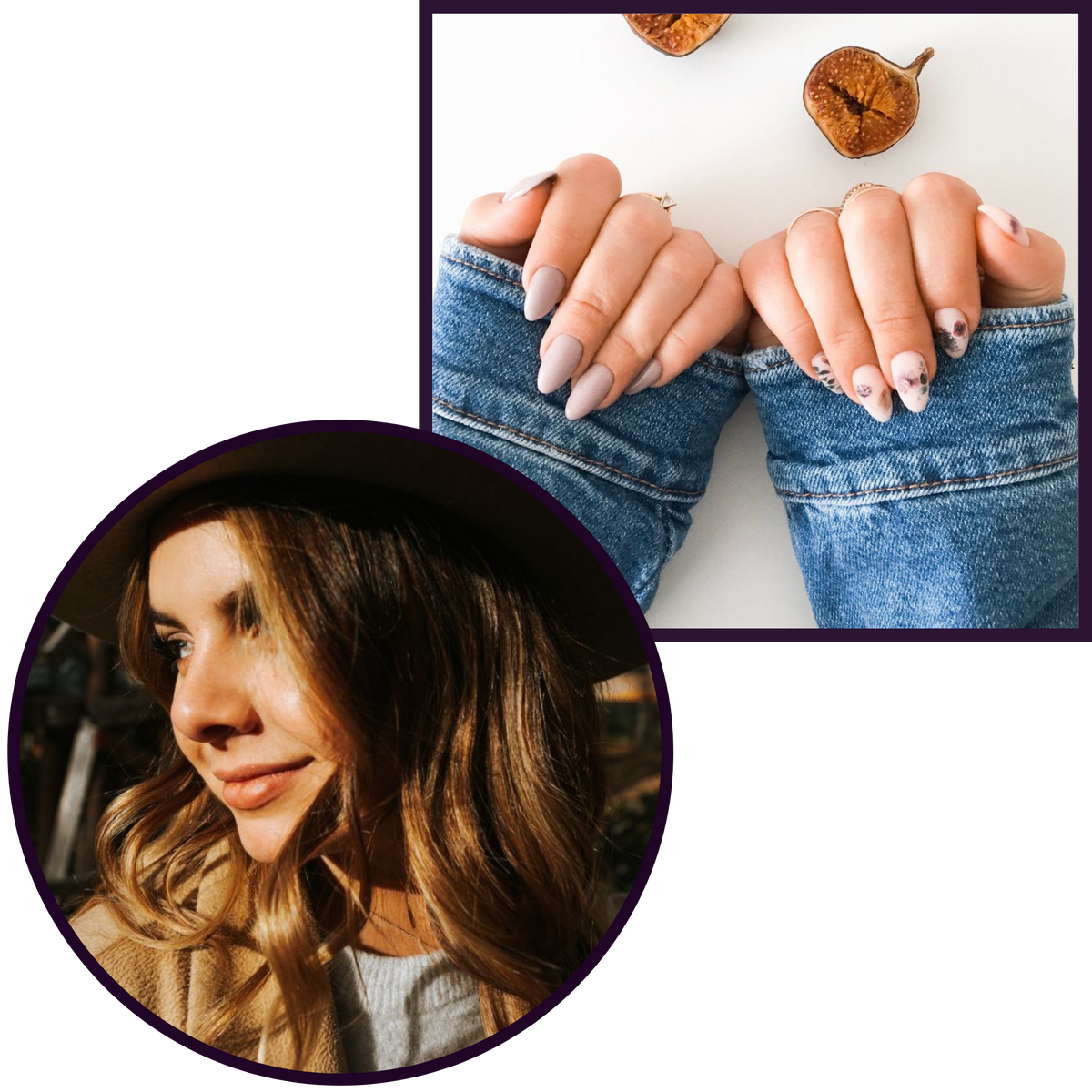 Education-focused, approachable, and experienced; we are completely dedicated to you, the guest. Come experience the difference.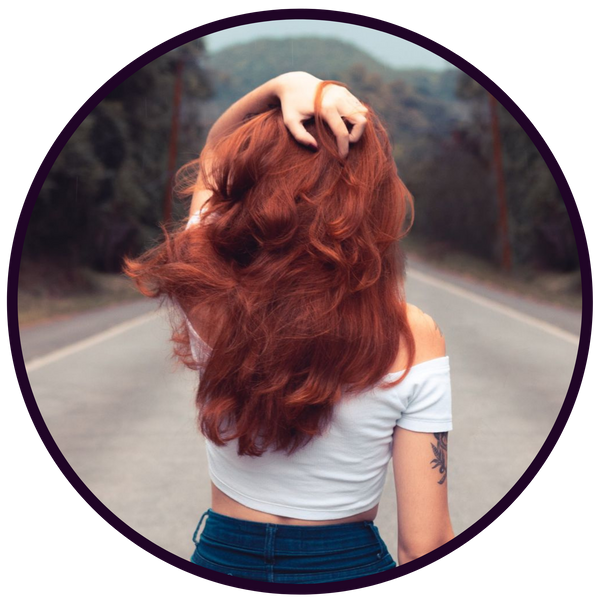 Backed by a commitment to advanced education and skill-building, we create beautiful hair, nails and makeup, and pass the knowledge on to you. We leave our guests feeling confident recreating their perfect look at home, every day.
We believe in consistency and listening to find a solution. It is truly our goal to make beautiful easy, while providing an unparalleled experience, during every visit. Come by today to see what sets us apart. We can't wait to meet you!