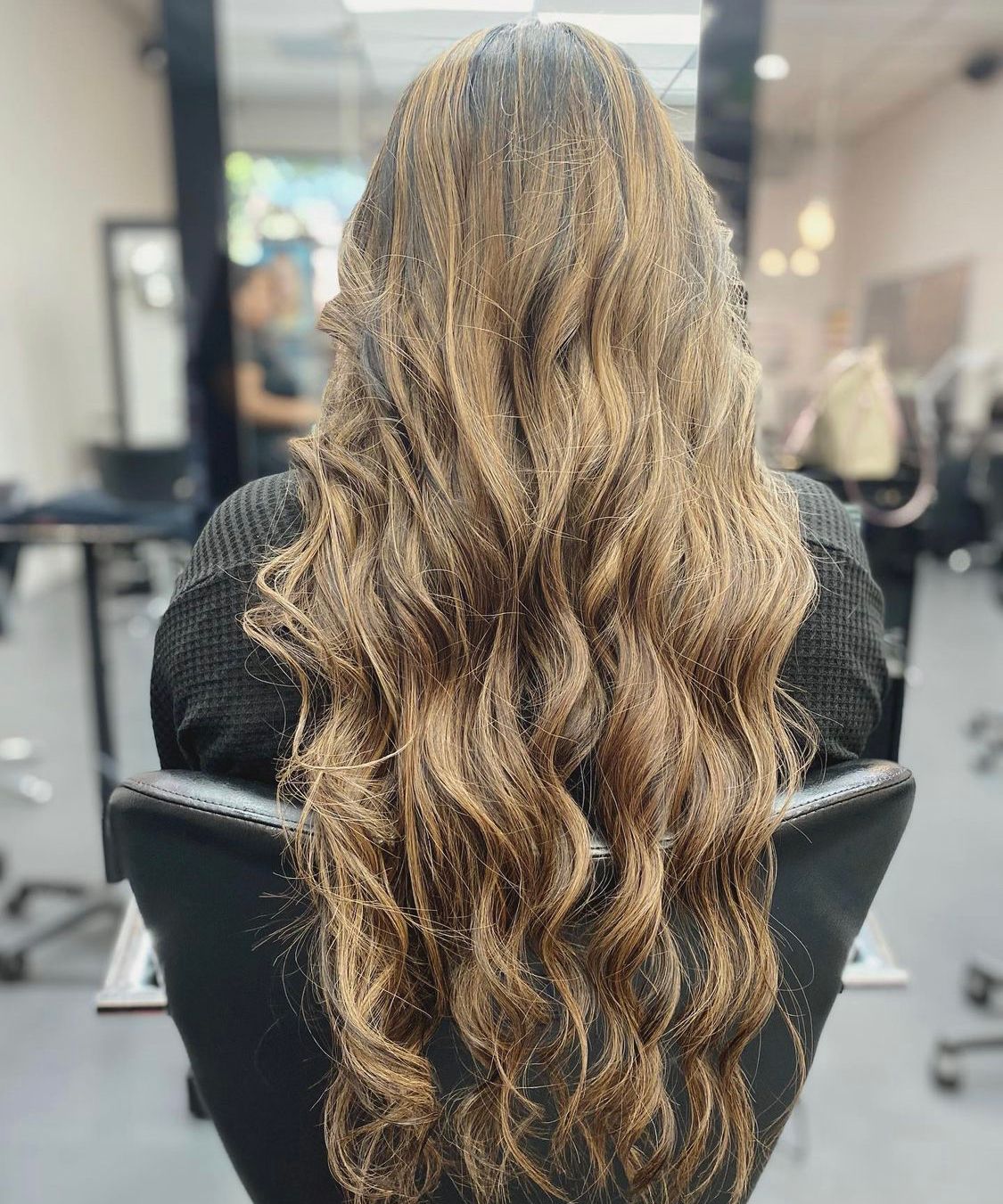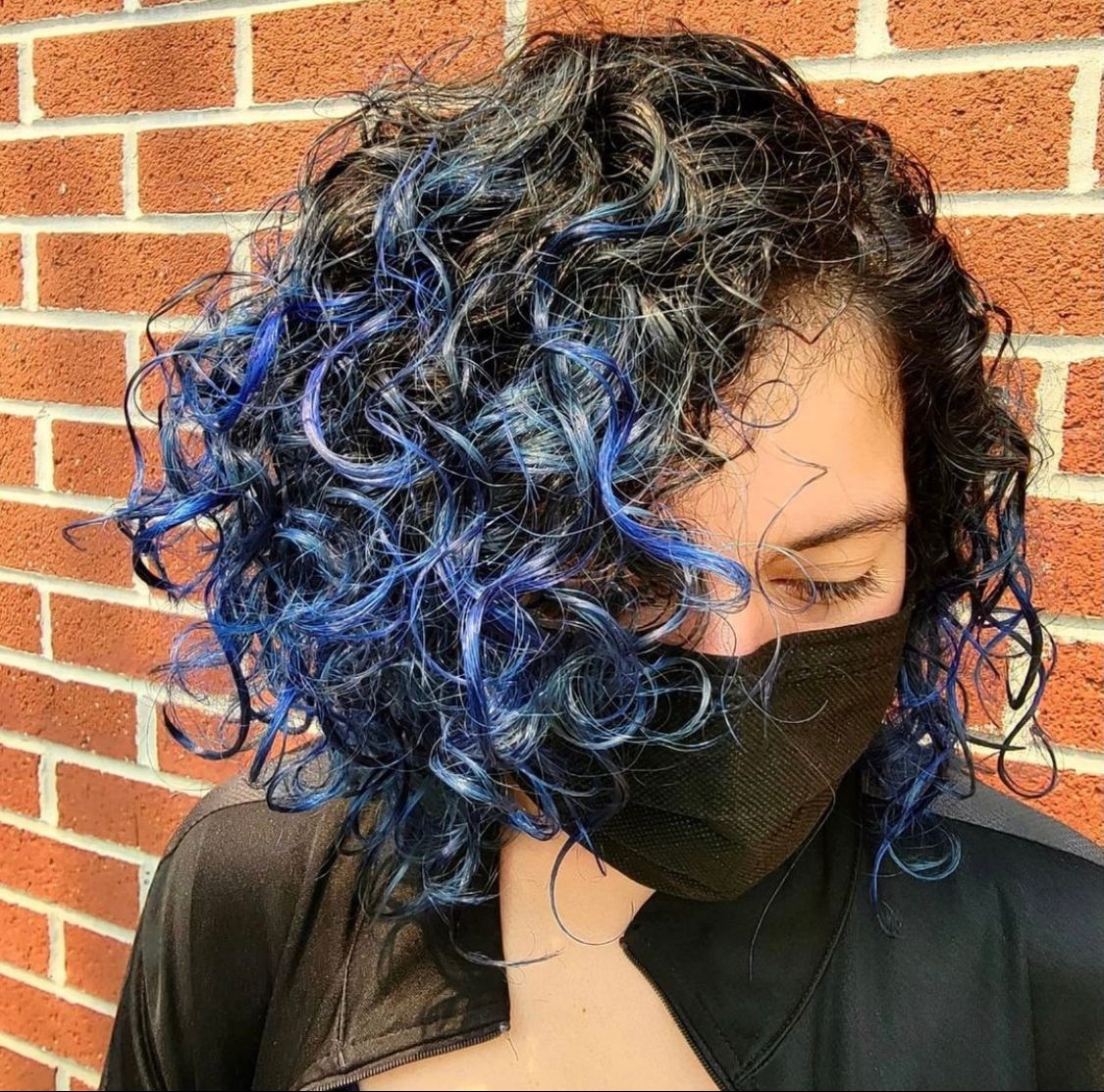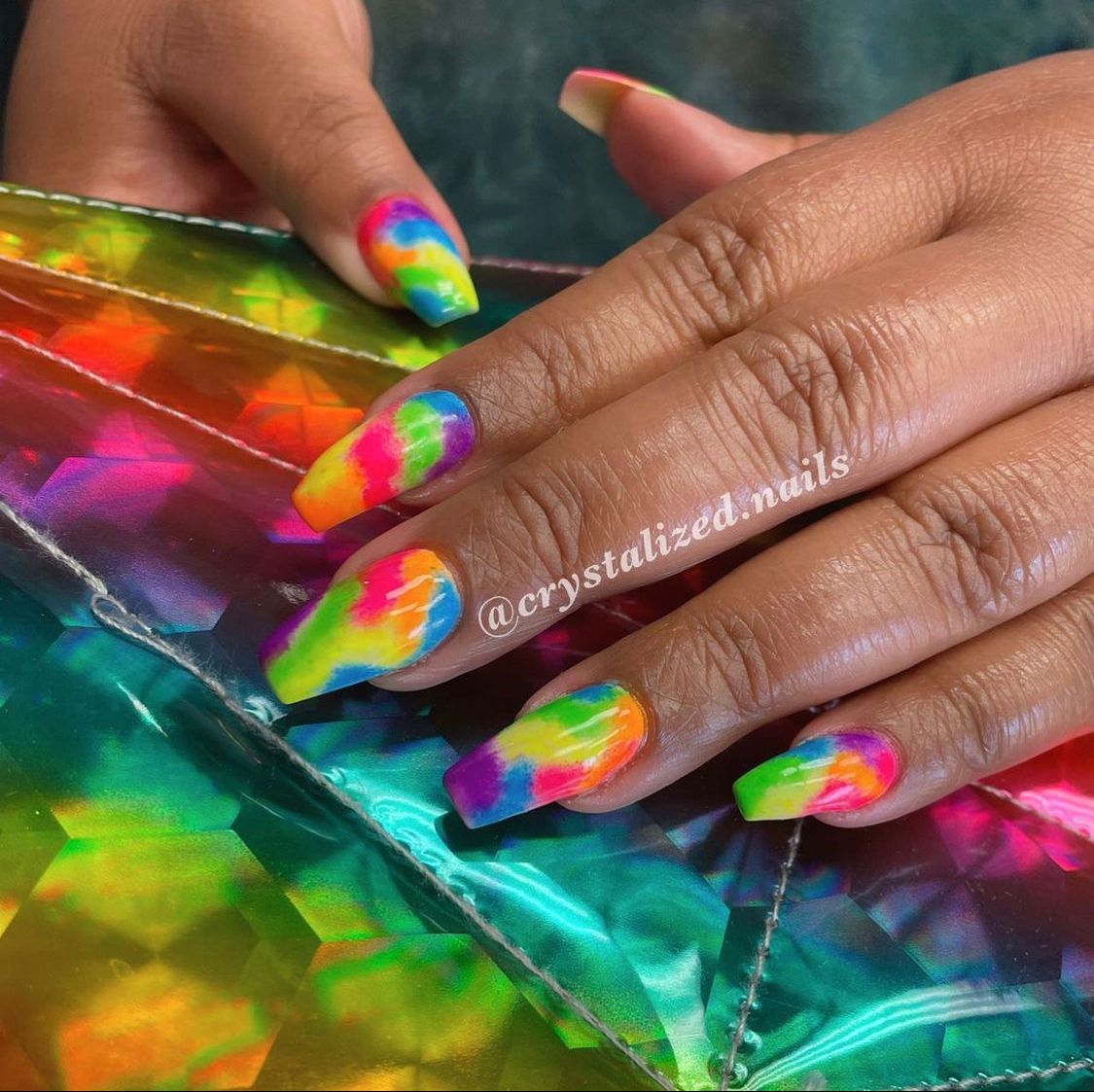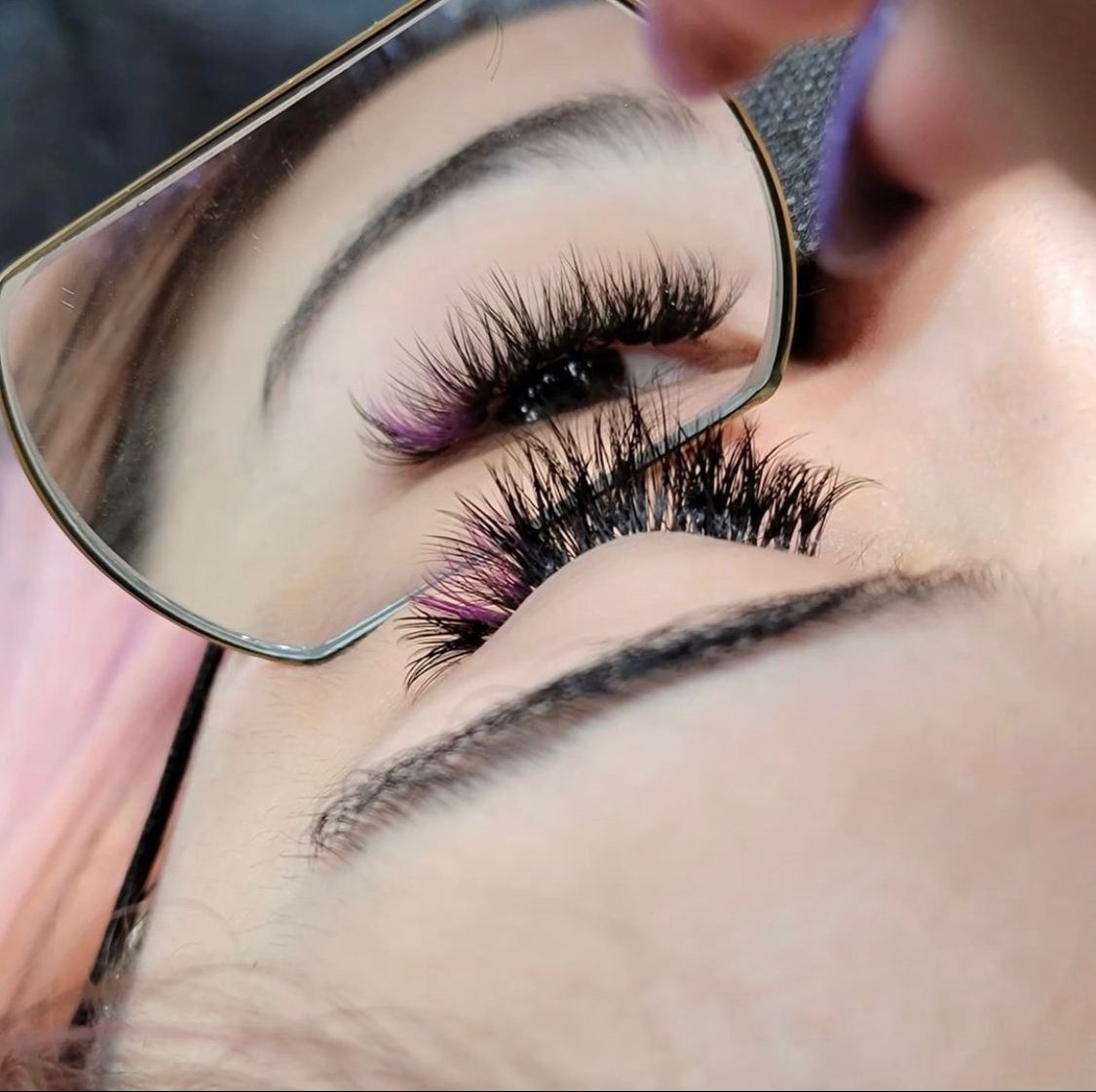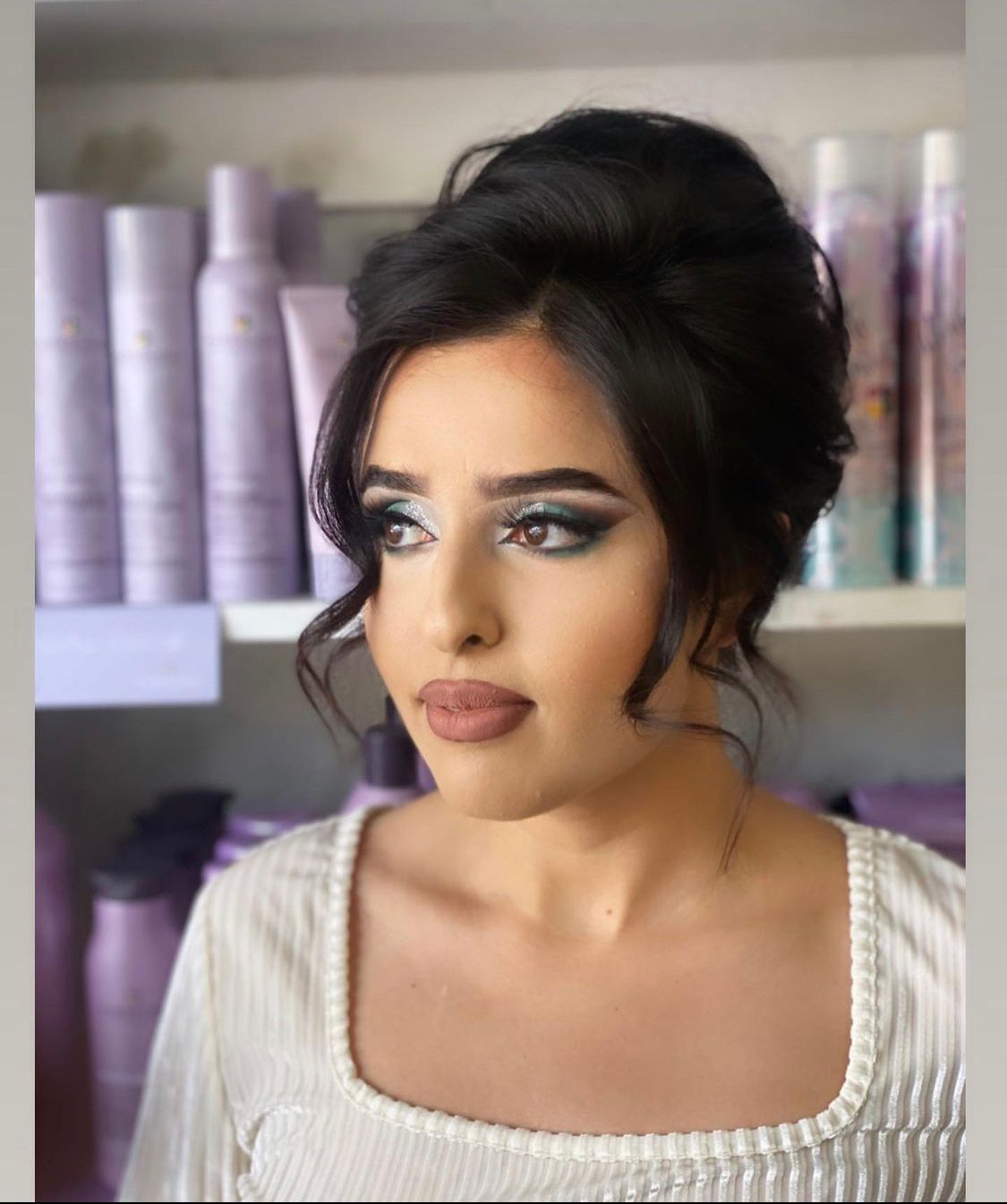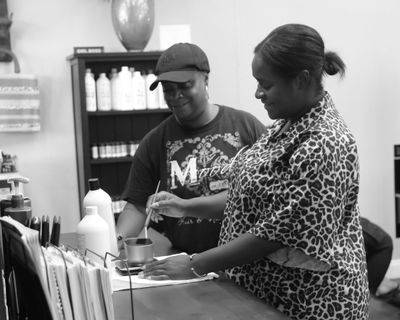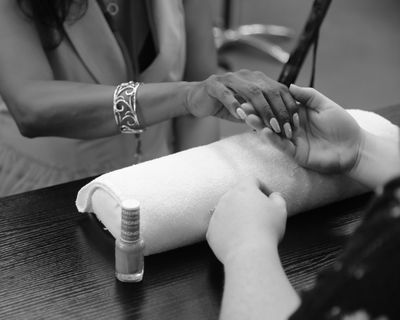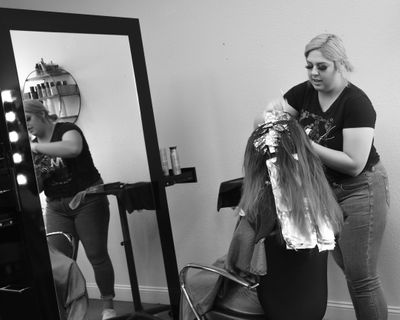 CAREERS AT MOOD ON 10TH
Mood on 10th has developed a strong culture based on loyalty, respect, passion, honesty, and love. We believe that every service provider should enjoy a clear career path and be provided the opportunity to earn a beautiful living in this beautiful industry.
Are you looking for a salon company that is truly interested in your future? A place that focuses on stability and prosperity? Mood on 10th believes in growing service providers in every way. We love what we do, and we do it with passion. We look forward to working with you.
ASSOCIATE PROGRAM
Our Associate Program is a comprehensive hands-on experience that provides training in the areas of technical skills, guest handling and business building. Our Associates work with one dedicated service provider to grow into a career hairdresser. Like our service providers, our Associate Program has a performance based level system.
The salon provides an environment for growth, learning and support. It is our commitment that every associate graduates from our program with a seamless transition from associate to stylist with the skills necessary for success in our industry.
We are always on the lookout for potential associates with passion, eagerness to learn and a willingness to be trained and coached.
BENEFITS
Retail bonuses
Performance bonuses
Sick pay
Employee discounts
End-of-year bonuses
Reimbursement for outside education
Team building
Provide your information below and a member of our team will be in touch to schedule an interview!