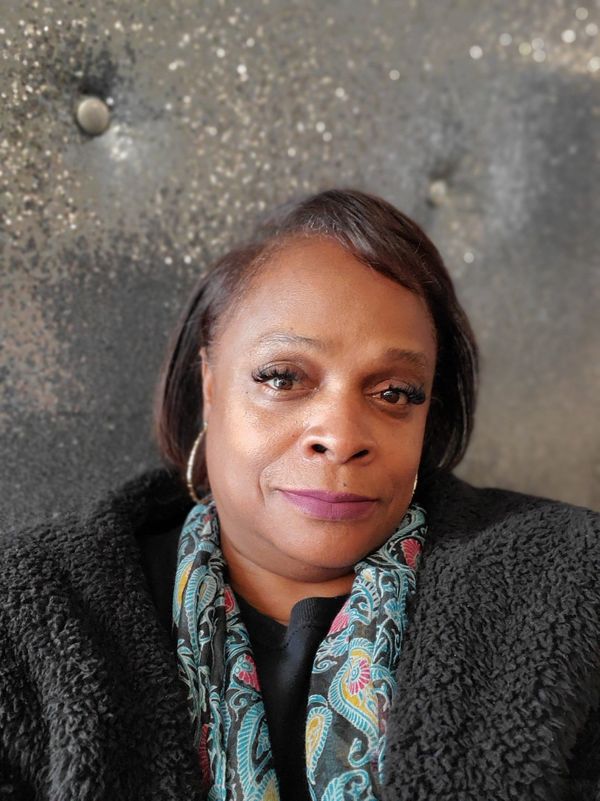 Laquetta
Hairstylist | Apprentice
What is your favorite thing to do on your day off?
puzzles or play with my grandkids
What are you most grateful for?
I am most grateful for my kids and my grandkids
What is your favorite service to perform?
My favorite service is the Brazilian blowout! I love seeing the transformations in the hair.