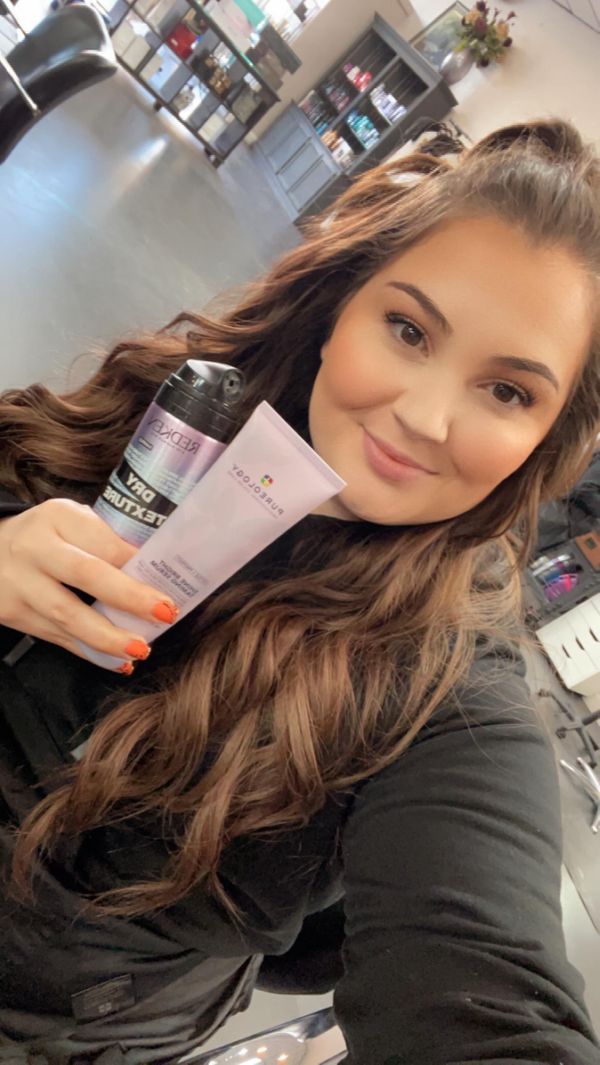 Hailey Frick
Hairstylist | level 1
Whats your favorite thing to do on your day off?
When I'm not at the salon I love spending time at the lake.
What are you most grateful for?
I'm forever grateful for having extremely supportive parents and a strong group of women who always rally behind me.
What do you love most about your profession?
I love being able to make people feel like their best self. The smile on a clients face after they see their hair is priceless. I also love being able to build relationships with clients and truly celebrate all their life milestones with them.
What's your favorite services to provide?
I love doing balayage and vivid colors. You can be as creative as you want.