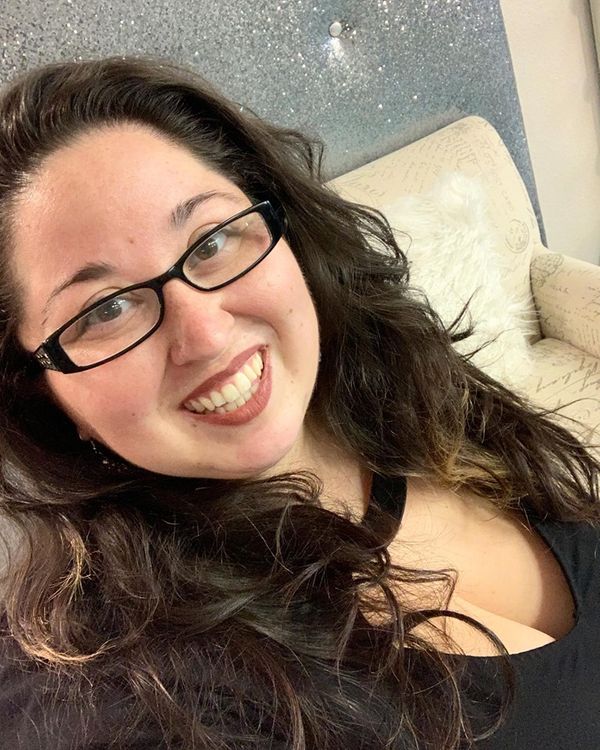 Crystal R.
Nail Artist | Hairstylist| Level 2
What do you love most about your profession?
I love everything about my profession. I love having the ability to create fun and unique designs on tiny canvases all day long. I love the look of excitement on my guests' faces when their nails are finished. And I love the salon environment from working amongst other talented stylists to chatting with guests. The salon is my happy place.
What makes all your guests experiences unique and special?
What is special about my guests' experiences is the personal relationship that is developed from the very first service. Each and every guest is treated like family. What is unique is my craftsmanship and the ability to manifest the guest's vision into reality.
What's your favorite thing to do on your day off?
I love being by the water. There is something about the ocean that makes me feel peaceful and refreshed. I love enjoying a day on the beach, soaking up the sun while listening to music, and sipping on a margarita.
What's your go-to guilty pleasure?
My guilty pleasure is definitely indulging in some chocolate. I've been known to kill a bag of chocolate chips instead of them being used for chocolate chip cookies lol.