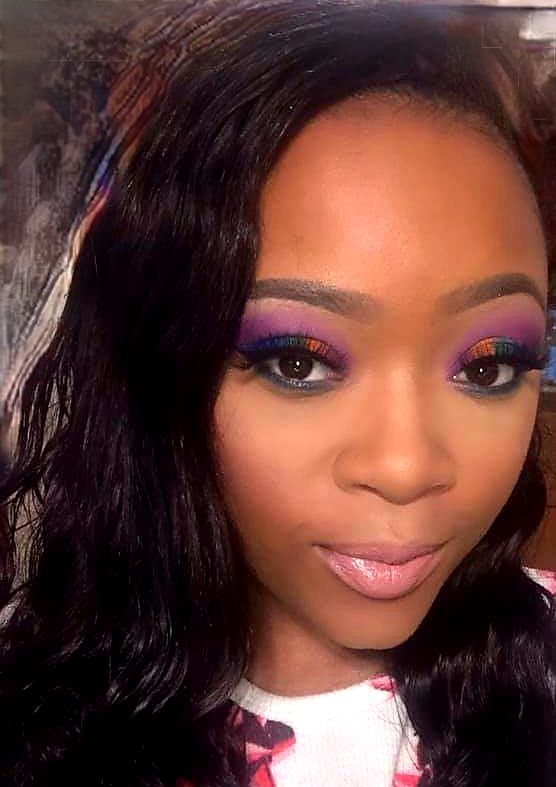 Ashley
Hairstylist | Level 1
What are you most grateful for?
I am so grateful for my kids and family. I am grateful for my job to be here because I get to make people feel and look beautiful.
What's your go to guilty pleasure?
My go to guilty pleasure has to be sushi and any type of seafood has down!
What do you love most about your profession?
That look my clients give when they first see their new hair and being able to be well rounded in multiple things is what I love most about my profession.
What do you think are the best skills that you bring to your job?
My best skills I bring to my job would be the ability to do natural, curly, and textured hair. The willingness to learn from my peers to advance in my career.