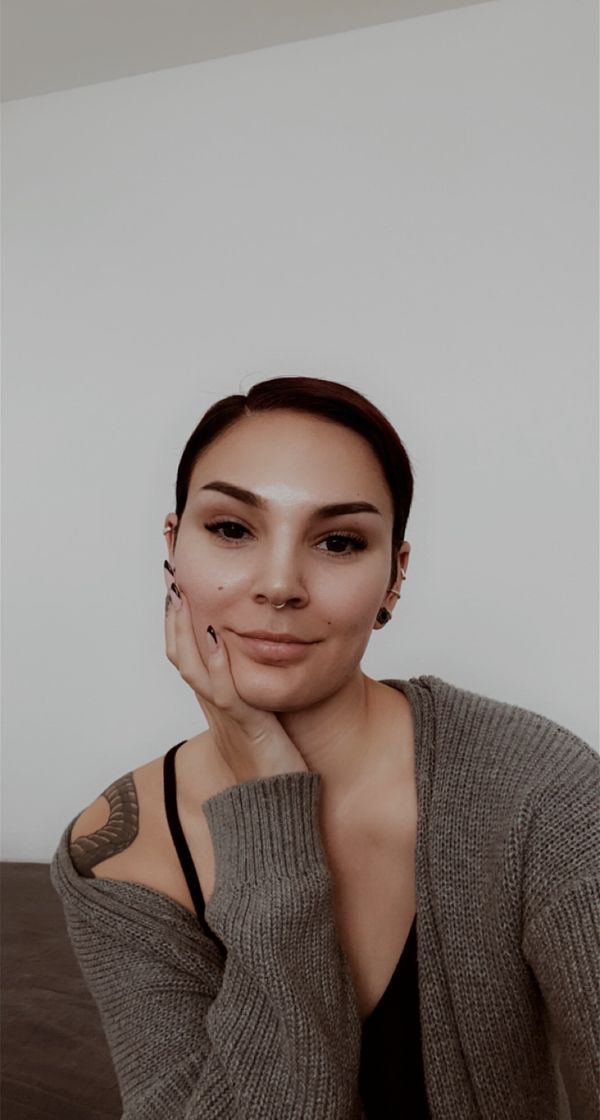 Kristina
Hairstylist | level 1
What are you most grateful for?
I am most grateful for the experiences I had in my life, I wouldn't be who I am today without all the bad and good that's happened so far.
If you had a superpower what would it be?
My superpower would be to read minds.
What is your favorite thing about your profession?
My favorite thing about my profession is able to create life long friends with my coworkers and seeing how happy the clients are at the end of their appointments.
What are your favorite services to perform?
My favorite services to perform are cutting and coloring.