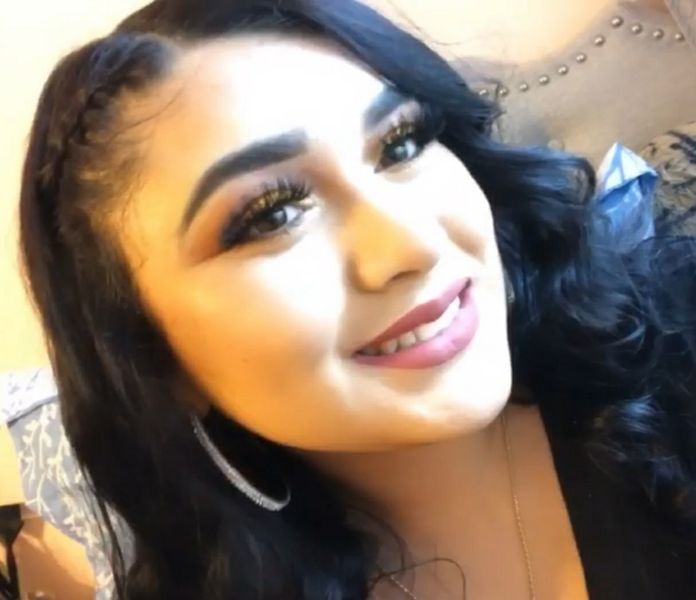 Cristal L.
Hairstylist | Makeup Artist
What is your favorite thing to do on your day off?
Catch up on some cleaning and to spend time with my family and friends.
What are you most grateful for?
Having great parents that support all my decisions and my career choices!
What is the best skill you bring to your profession?
My patience and willingness to learn from others and teach what I've learned.
What is your favorite service to perform?
Color! because it brings out my creativity and I love to see the change in attitude the guests have when they walk in vs. when they leave my chair.