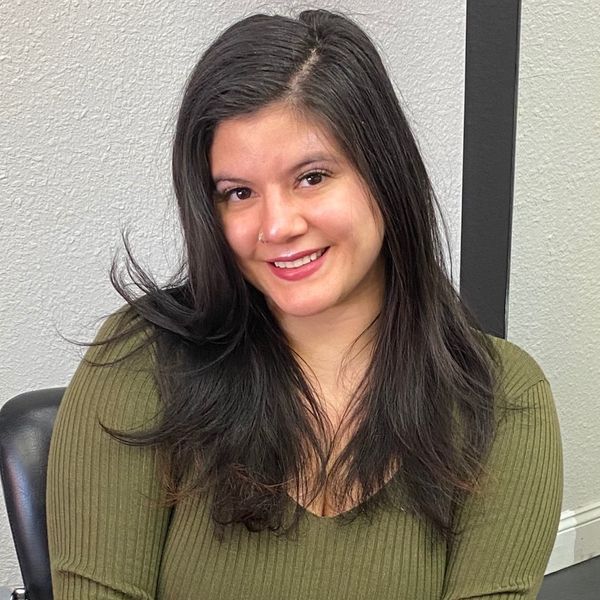 Ariana
Hairstylist | Level 2
What is your favorite thing to do on your day off?
Spend time with my boyfriend traveling together or attending music festivals!
What is your go-to guilty pleasure?
A Crunchwrap Supreme from Taco Bell
What do you love most about your profession?
Being able to meet new people and learn about their stories.
What is your favorite service to perform?
It would most likely have to either be men's services or any kind of color services.